Round Modeling & WaterFall Analysis – CapTable
I'm so excited our entire team was working on WaterFall Analysis and Round Modeling. It took us longer than expected, but we can say that we are there! It's deployed in production so you can check it out yourself.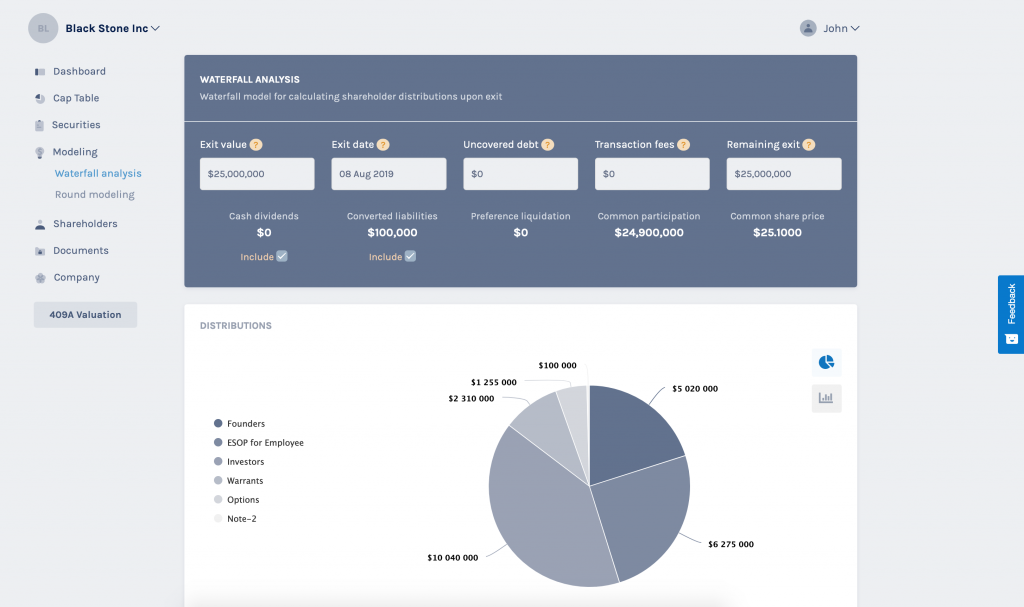 Waterfall Analysis – allowing you to model exit scenarios for your company and understand the economic impact on shareholders and equity classes. It's also called exit analysis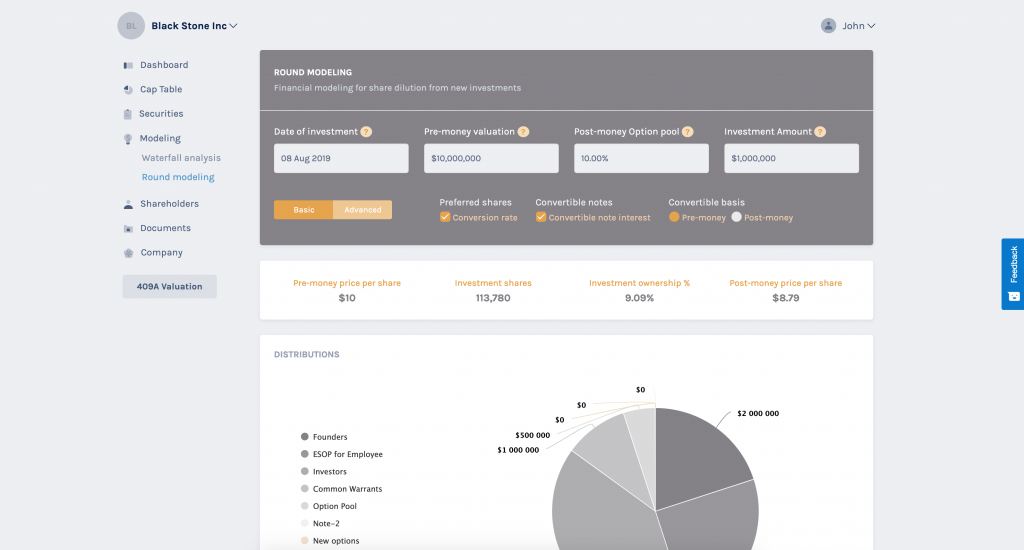 Round Modeling – allowing you to model new preferred financing rounds for your company and understanding the impact it will have on your company's capitalization structure. You are able to see different scenario to the current captable.
Our CapTable is getting stronger!
20,854 responses to "Round Modeling & WaterFall Analysis – CapTable"